Special Occasions in Portsmouth
LEARN MORE ABOUT OUR HOLIDAY & SPECIAL OCCASION MENUS AT SHERATON PORTSMOUTH
At Sheraton Portsmouth, we love that food brings people together. We are pleased to invite you to our upcoming Easter and Mother's Day celebrations in Two-Fifty Market and our Grand Ballroom. Enjoy delicious holiday menus featuring culinary creations artfully designed to tempt your palate.
Scroll down to view our menus.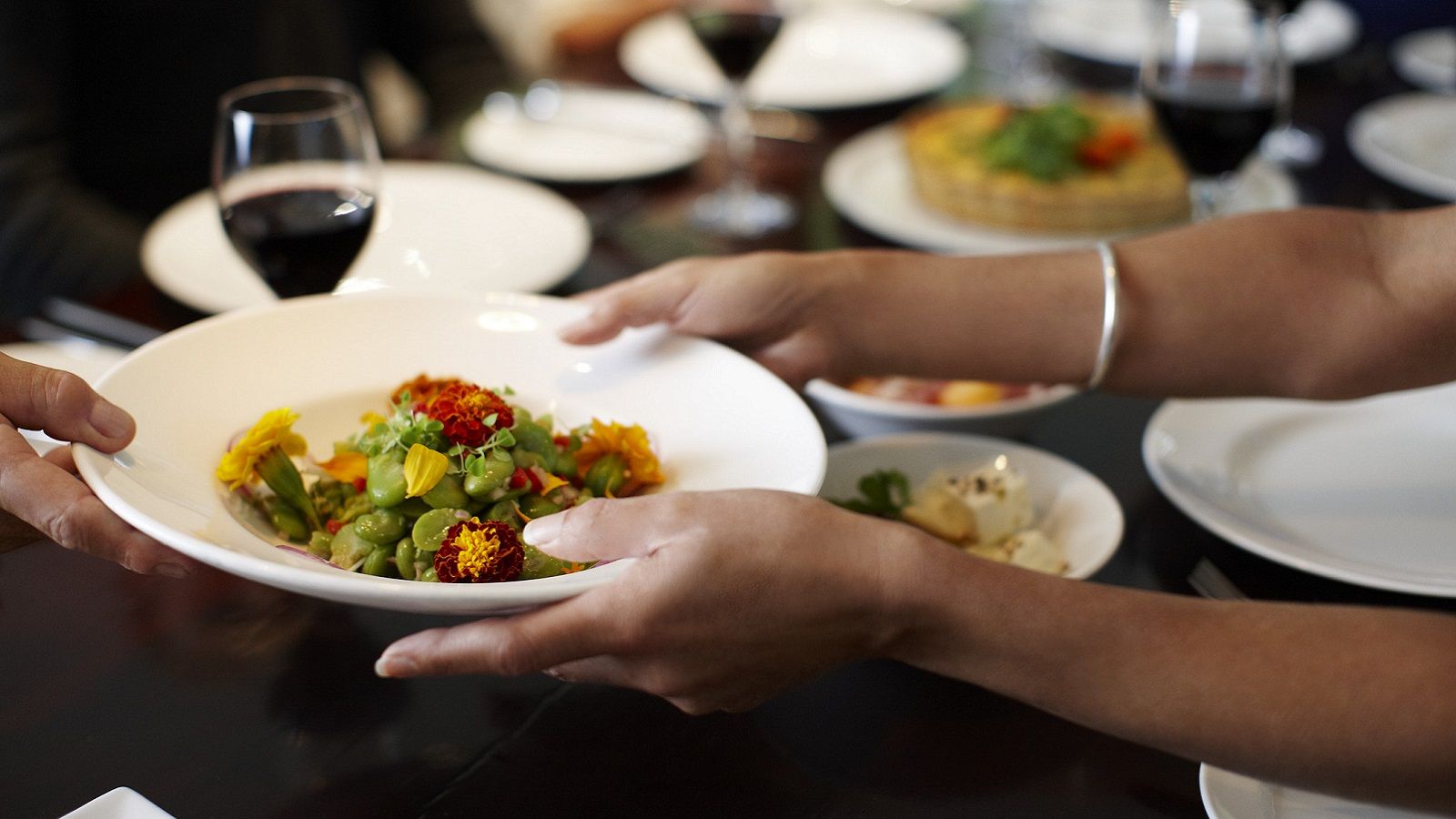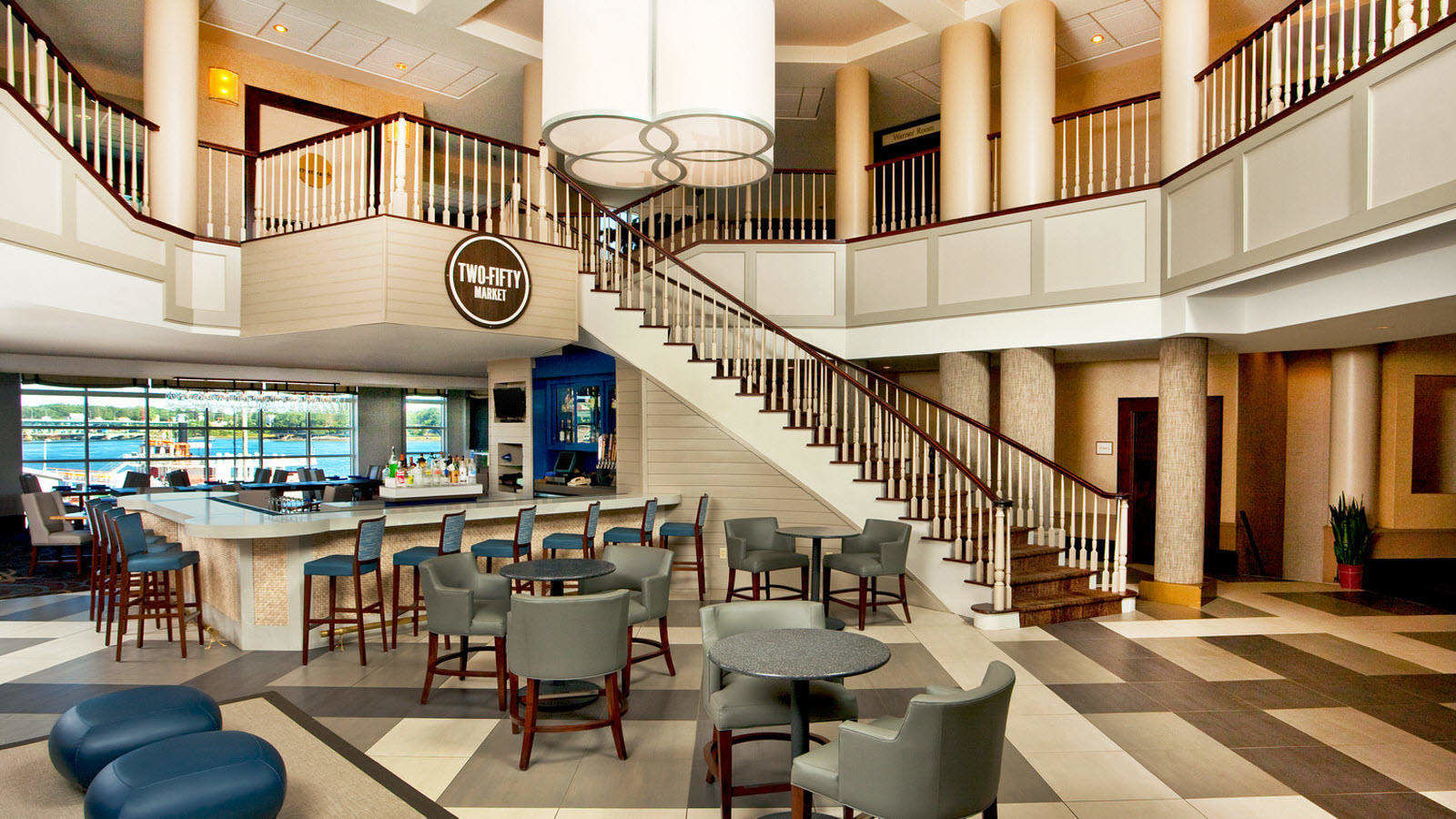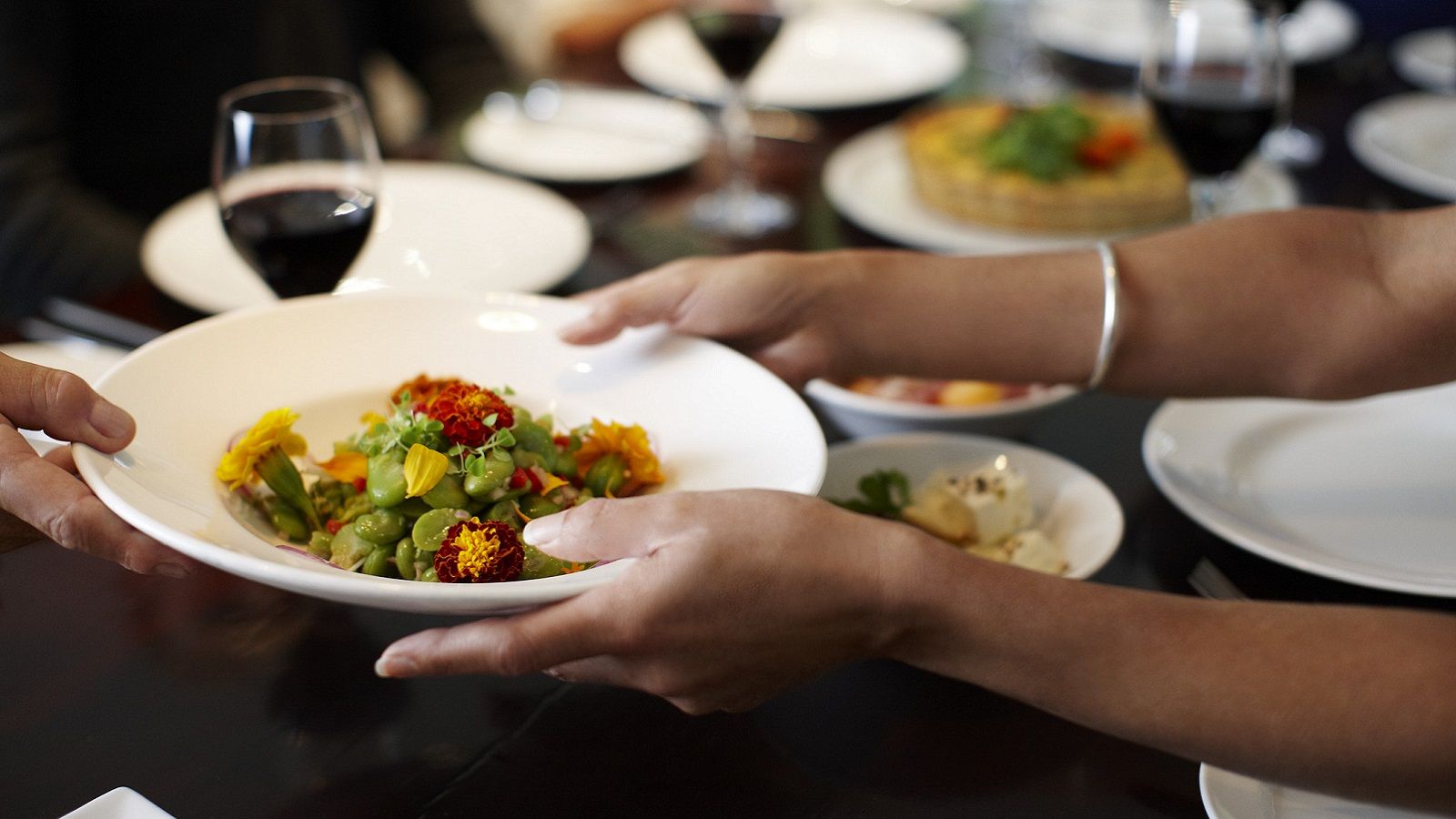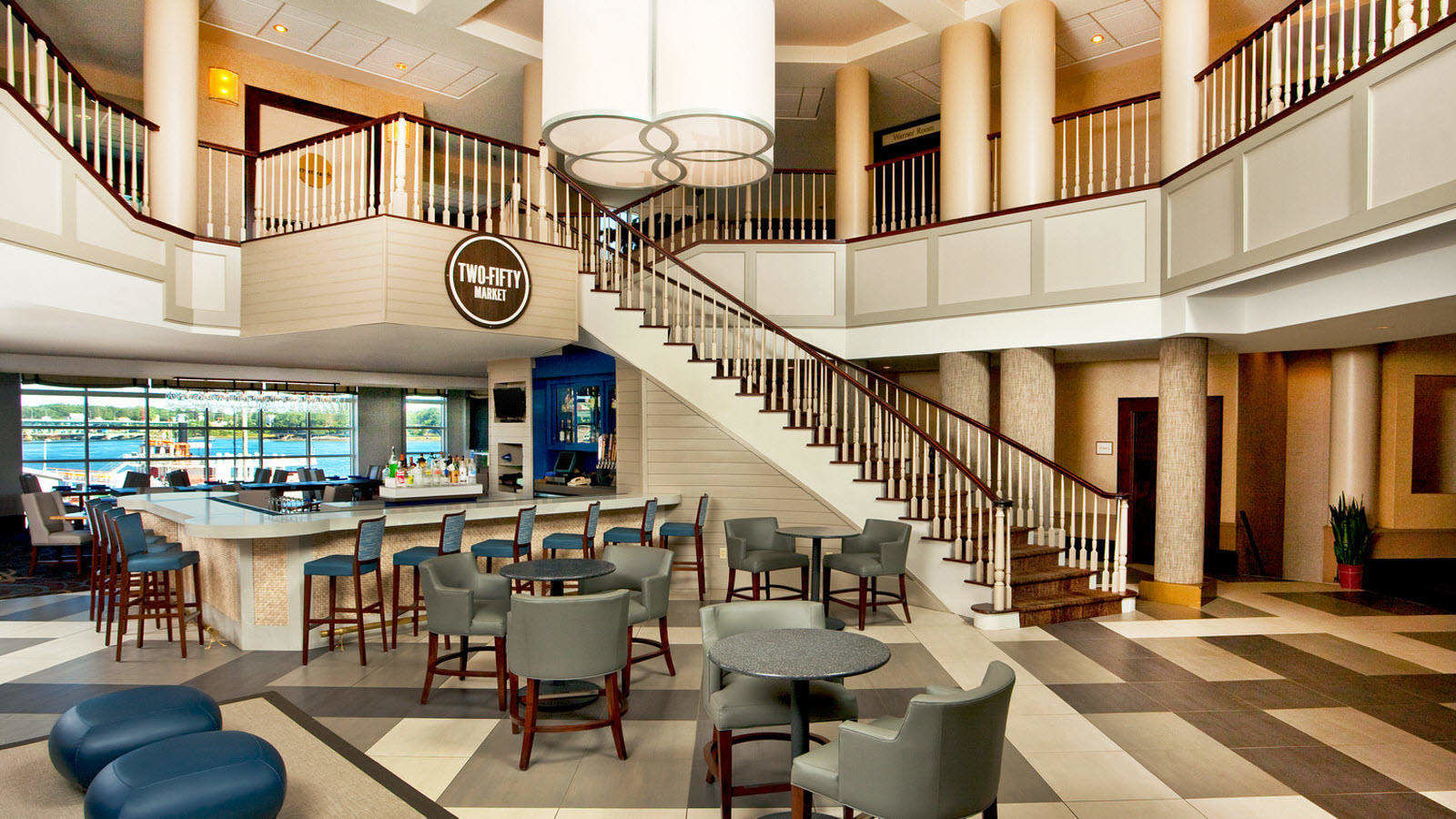 Upcoming Special Occasions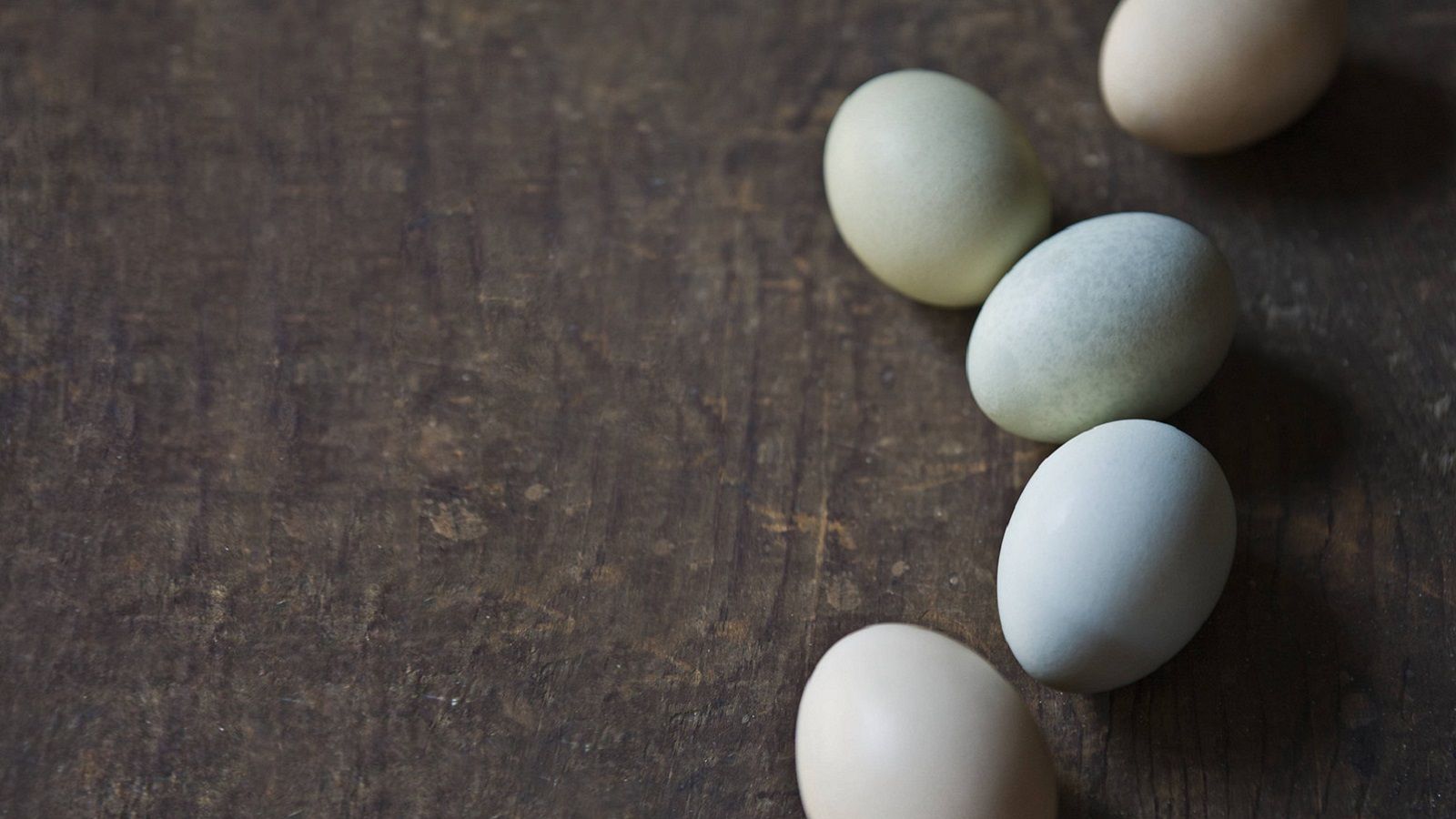 Easter
Sunday, April 16
Celebrate Easter with family and friends over a delicious holiday meal in Two-Fifty Market with a special menu or a buffet meal in our Grand Ballroom.
Two-Fifty Market Easter Celebration | 11:00am-3:00pm
View our menu>>
Grand Ballroom Easter Buffet | Seatings at 10:00am, 12:00pm, and 2:00pm
View our menu>>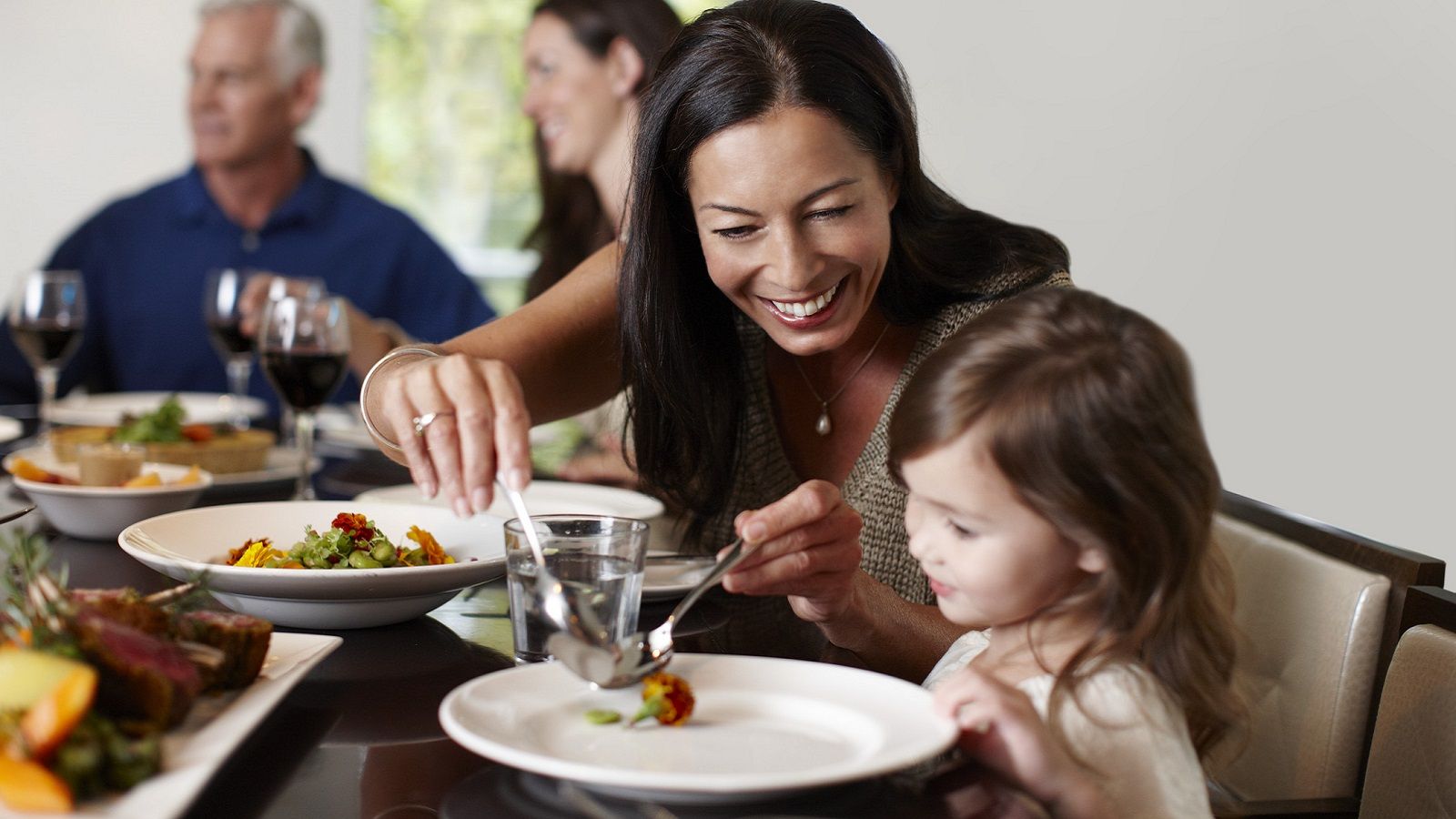 Mother's Day
Sunday, May 14
Celebrate the mom in your life with a special holiday meal at Sheraton Portsmouth. Join us for a Mother's Day meal in Two-Fifty Market or in our Grand Ballroom for a buffet.
Two-Fifty Market Mother's Day | Open from 11:00am-3:00pm
View our menu>>
Grand Ballroom Buffet | Seatings at 10:00am, 12:00pm, and 2:00pm
View our menu>>