Portsmouth Happy Hour Specials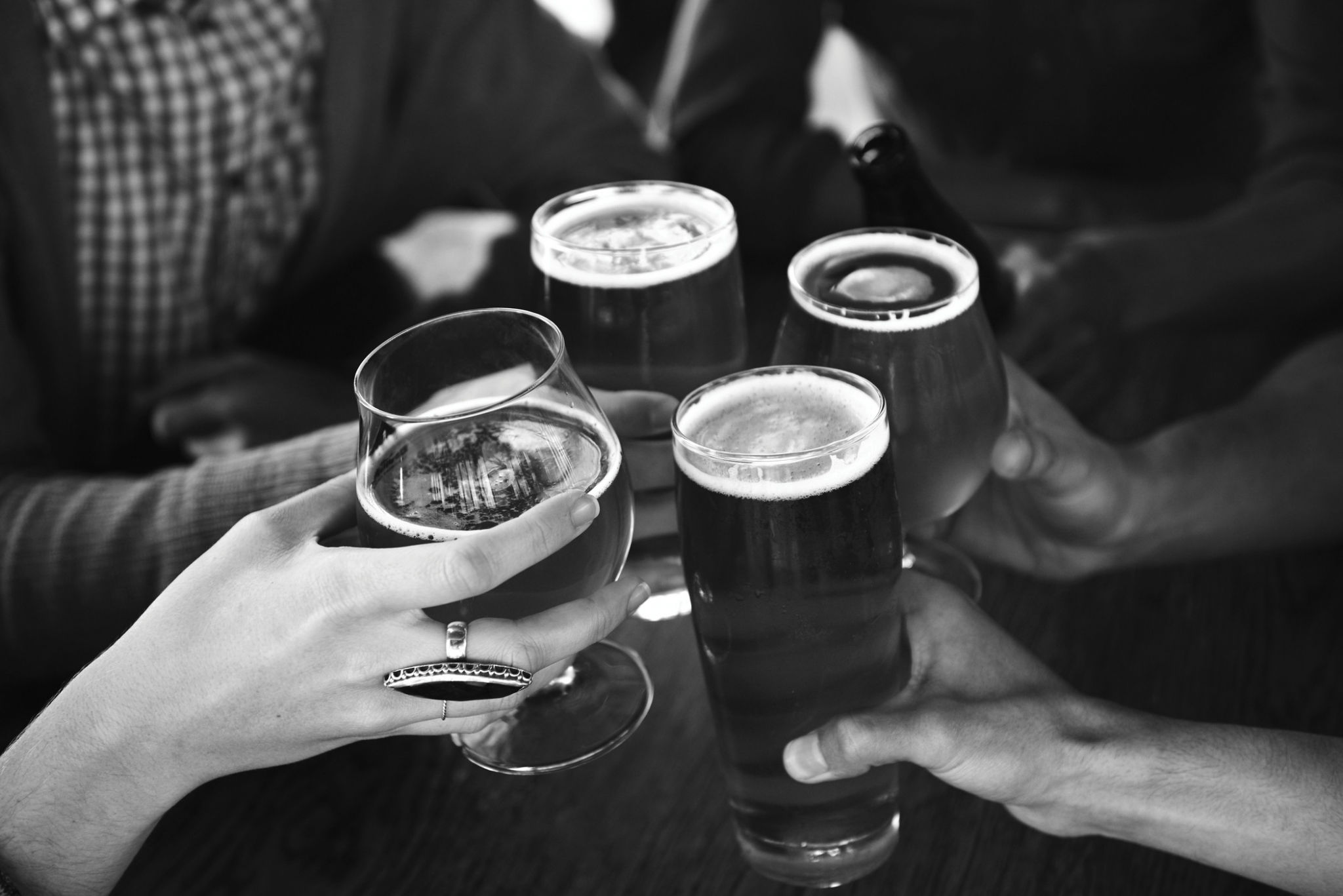 You are invited to join us each Monday – Friday in the Riverwatch Lounge for our Portsmouth Happy Hour specials. Whether you're looking to get together with colleagues or you're looking for a place to unwind with your friends, the casual and relaxed atmosphere of the Riverwatch Lounge is the ideal Portsmouth Happy Hour destination.
Sink into our comfortable chairs, pull up a bar stool and enjoy breathtaking views of the bustling Portsmouth Harbor.
Happy Hour is available in the Riverwatch Lounge
For wine aficionados, we also encourage you to sample from our Sheraton Selects wine menu, featuring specially curated premium wines with a Wine Spectator rating of 90 or higher.