The Seacoast Science Center, located in historic Odiorne Point State Park in Rye, NH, allows visitors of all ages to be immersed in coastal environmental history. Make connections to nature through personal learning experiences using the Center's Gregg Interactive Learning Studio, featuring state-of-the-art technology that make lessons come to life. Step outside and marvel at the seven distinctly different habitats that call the Odiorne Point State Park home. Dine at the Center during the Heritage Dinner Series, or join one of the numerous nature walks -- the possibilities are endless. Discover the Seacoast Science Center, which you can enjoy from our downtown Portsmouth hotel.
Plan your Seacoast Science Center adventure early and lock in our best available rates today.
Comfortable accommodations featuring the Sheraton Signature Bed
Valid all days of the week
Book online, or call 866-766-8120 and ask for our best available rates.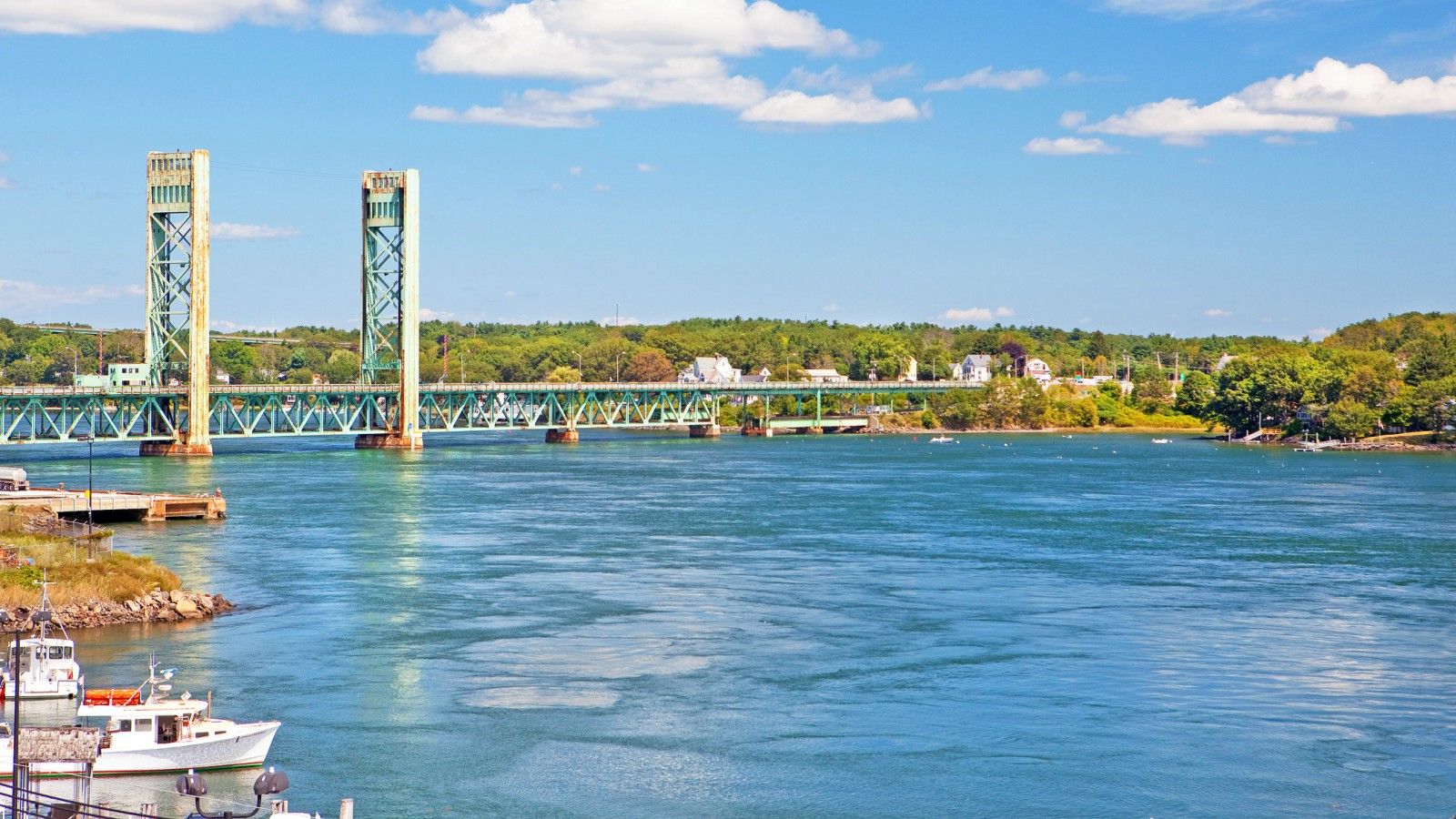 Learn More About Seacoast Science Center
Whether you choose to explore on your own, or participate in a visitor or group program, Seacoast Science Center naturalists are ready to guide you on your learning adventure! Bring the whole family, because Seacoast Science Center offers a variety of activities and exhibits for all ages.
Admission Prices
Admission to Seacoast Science Center costs $10 for adults and $5 for children ages 3-12. Admission to Odiorne Point State Park costs $4 for adults and $2 for children ages 6-11. Children under the age specifications get free admission. Admission to Seacoast Science Center requires admission to Odiorne Point State Park as well.
Hours of Operation
The Seacoast Science Center is open daily from 10:00 AM–5:00 PM during the months from March to October. From November to February, it is open Monday-Saturday from 10:00 AM–5:00 PM. Odiorne Point State Park is open 8:00 AM–6:00 PM daily.
Transportation and Parking
570 Ocean Boulevard, Rye, NH 03870
The Seacoast Science Center is less than five miles away from our hotel and approximately a ten minute drive. Parking at the Seacoast Science Center is free to all visitors.