Holiday Events at Sheraton Portsmouth
Experience the merriment of the holiday season at Sheraton Portsmouth. Join us in celebrating the holidays at our specialty events with a creative twist. These events will be hosted in our Two-Fifty Market restaurant with cocktails and delicous bites.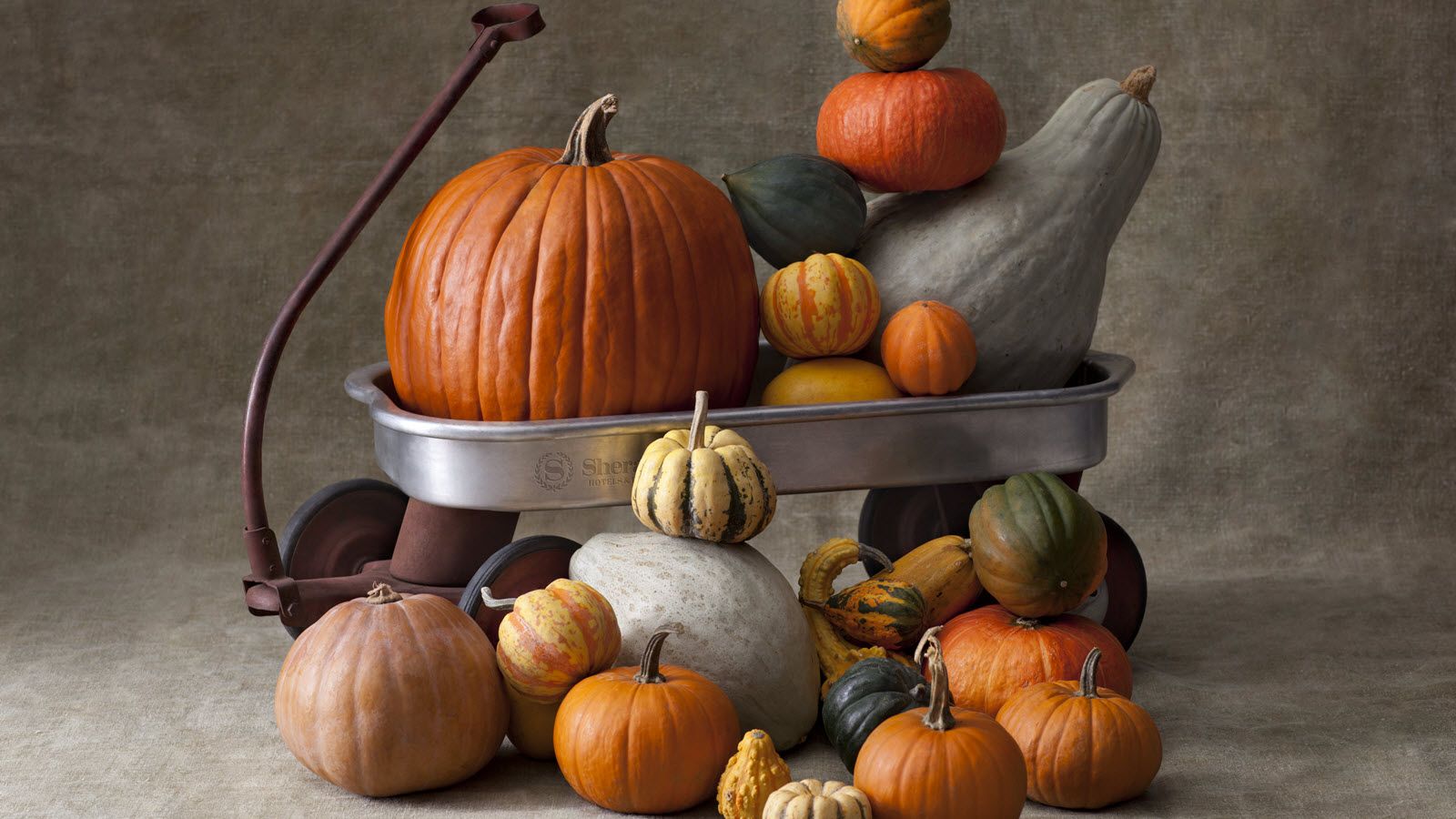 Cornucopia Design Class
November 19 | 1:00 PM
Create your very own fall centerpiece at our cornucopia design class. Bring your friends and family, and enjoy an afternoon of crafts, cocktails, and more.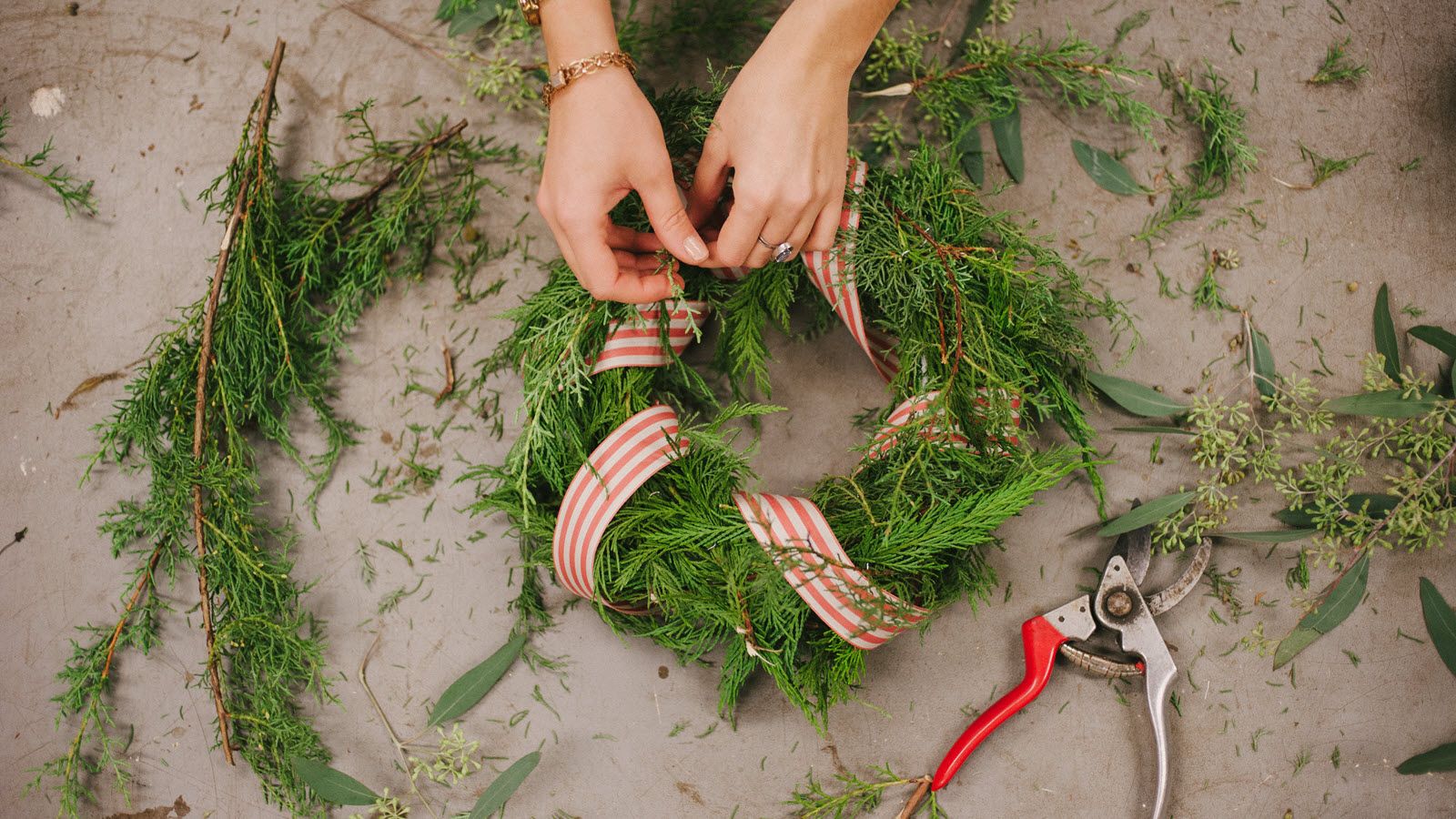 Boxwood Tree Design Class
December 9 | 1:00 PM
Embrace the Christmas spirit and design your very own Boxwood tree. We'll have everything you need to add some festive flair to your holiday decorations.