Green Partnerships
Our hotel is committed to conserving resources and working with our green partners to help reduce our impact on the environment. Learn more about the initiatives that we participate in to help support our goals.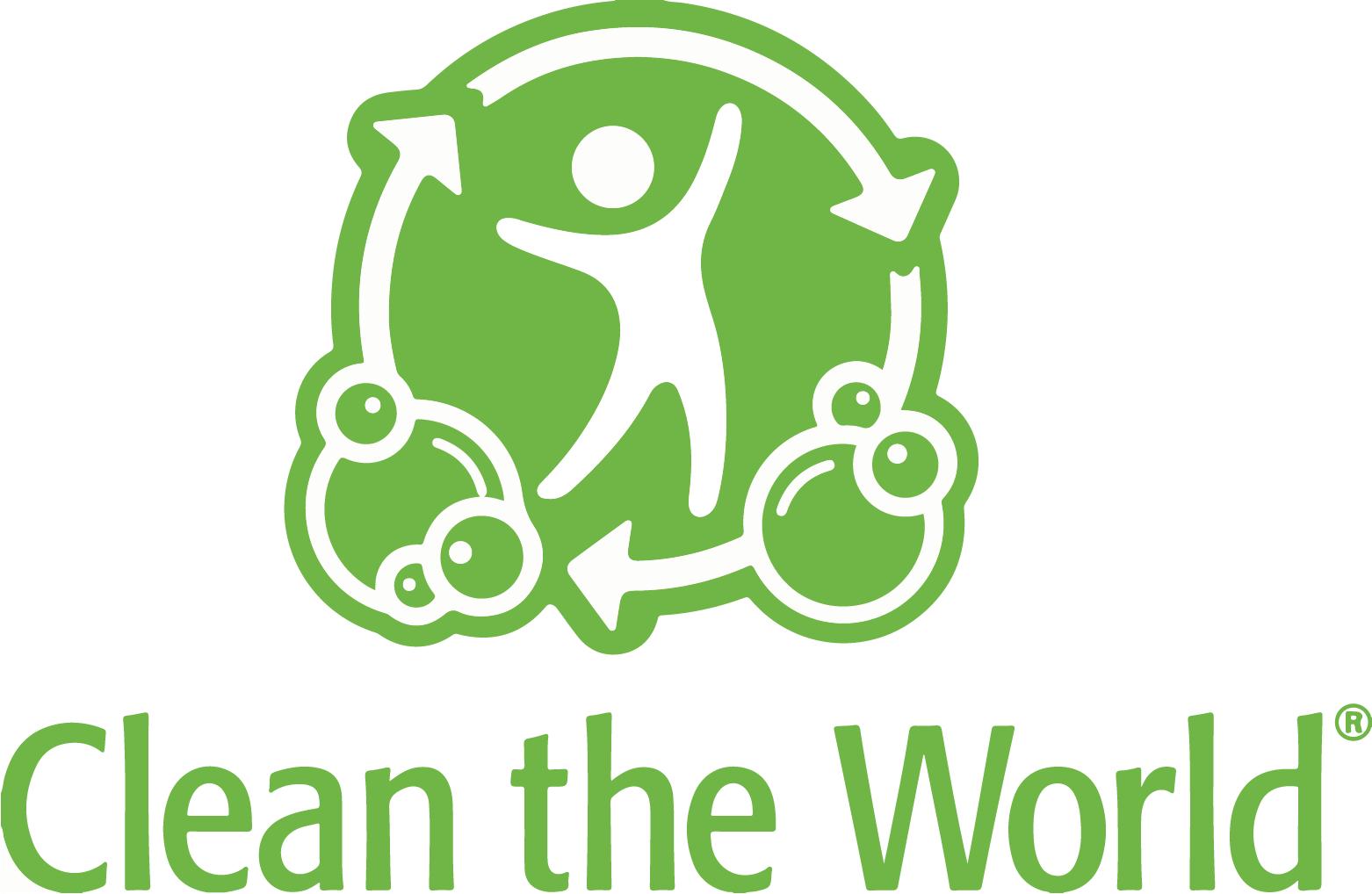 Clean the World
In 2012, we partnered with the Clean the World Foundation to recycle our soaps and shampoos. Clean the World began in 2009, with the simple goal of recycling soap from the hospitality industry to then place soap in the hands of children around the world. In just a few short years, it's become a global, charitable foundation with over 1,500 North American hotel and resort partners, diverting over 16 million pounds of used soap from landfills and distributing over 44 million soap bars to people in 55 countries and the U.S. Through this partnership, we recycle bar soap, shampoo, conditioner, lotion and bath gel to create new amenity products. To date, we have contributed to Clean the World by:
Collecting 8,281 lbs of waste

Distributing 20,057 soap bars
Recycling 3,390 lbs of plastic
Collecting 9,040 plastic bottles for hygiene kits
Learn more about clean the world at www.cleantheworld.org.
Earth Hour
For the last four years, the Sheraton Portsmouth Harborside Hotel has celebrated Earth Hour. Earth Hour gives our hotel the opportunity to take part in the biggest ever global event in the fight against climate change, and to demonstrate to our associates, guests and suppliers just how important simple actions can be towards saving energy and reducing our greenhouse gas emissions. Earth Hour symbolizes that working together each of us at the hotel can make an impactful difference in the health of our planet.